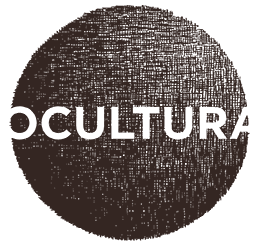 Saturday, 12 October - Il Encuentro de Ocultura, León, Spain

To tie in with the publication of the Spanish edition of their book, Turin Shroud (El Gran Secreto de Leonardo da Vinci), as part of Ediciones Luciérnaga's Ocultura series - edited by none other than award-winning writer Javier Sierra - Lynn and Clive will be guest speakers at the third International Occulture Conference in León, Spain.

They will also be doing a Spanish media tour for the book.

Saturday, 26 October - Green Stone 40th Anniversary Convention, Wolverhampton

Lynn and Clive are enormously looking forward to attending the Questing Conference's Green Stone 40th Anniversary Convention, hosted by Andrew Collins and Graham Phillips. Lynn and Clive will be speaking on their ground-breaking The Stargate Conspiracy, now celebrating its 20th year in print - no mean feat in modern publishing!

The convention marks the 40th anniversary of the magickal happenings that ushered in the birth of psychic questing. Other speakers include Richard Ward, Debbie Cartwright, Paul Weston and Caroline Wise. The event is at the Britannia Hotel, Wolverhampton. For full details, and to book, see the Conference website.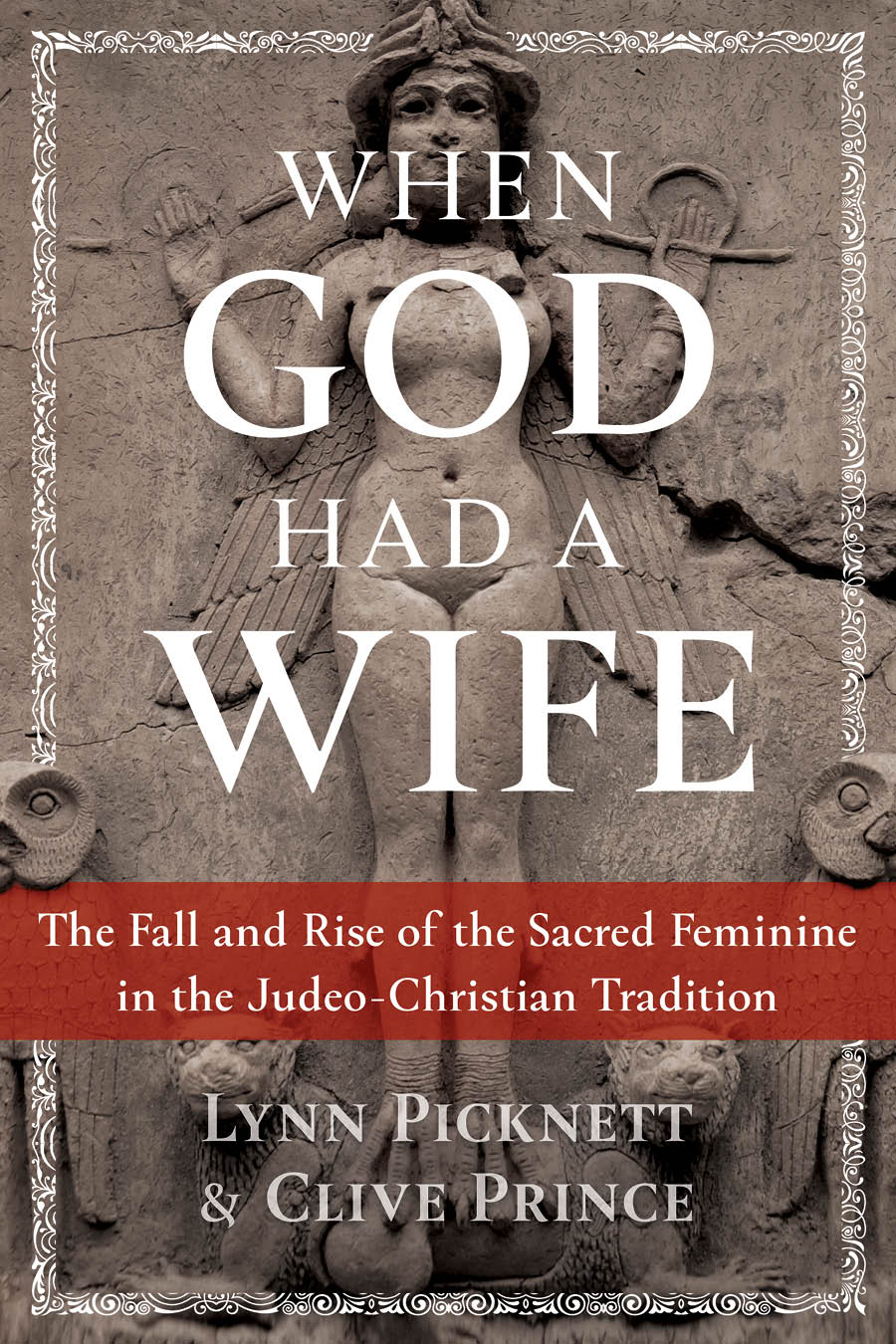 Tuesday, 3 December - The new book: When God Had a Wife

Launch in the USA and UK of Lynn and Clive's new book, When God Had a Wife: The Fall and Rise of the Sacred Feminine in the Judeo-Christian Tradition, by Bear & Co. It will be available as a paperback and e-book.

The book, essentially a prequel to The Templar Revelation and The Masks of Christ, reveals new discoveries and insights about the mission of the historical Jesus, and its long-lost but intimate association with the sacred feminine. Lynn and Clive show how Jesus and the Christian's much-loathed Simon Magus - virtually Christ's 'evil' twin - together with their partners Mary Magdalene and Helen, sought to restore the goddess-worship of the ancient Israelites, after its age-long suppression. This book offers Jews and Christians, poisoned by millennia of patriarchy, the way back to their true sacred past.

Advance orders can be placed through the Bear & Co. web site or on Amazon.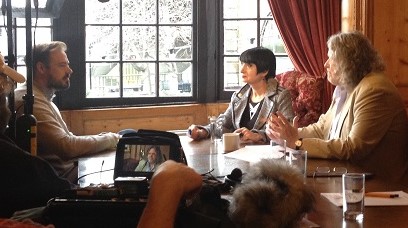 Forbidden History

The five series of Forbidden History, in which Jamie Theakston investigates myths and legends, conspiracy theories, ancient treasures, lost civilisations and war-time secrets - most episodes featuring Lynn, Clive or both - are regularly repeated on the Yesterday channel: see the show's schedule for details of forthcoming broadcasts.

All episodes are also currently available on demand on UKTV Play.