Before their serendipitous first encounter in 1989 on a doorstep in Swiss Cottage, north London, Lynn, originally from the city of York, was a journalist, editor of books and several major partworks (she was deputy editor of the seminal 1980s publication The Unexplained), broadcaster and television presenter. Clive, a Londoner, had worked for several years as a systems analyst for a major national charity.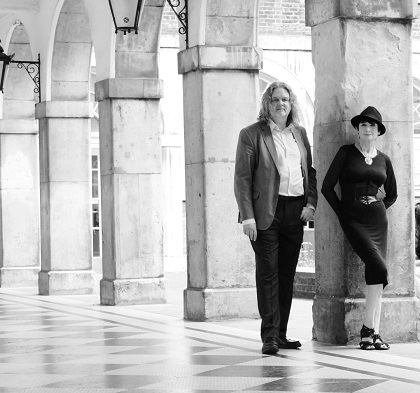 However, after meeting they abandoned their 'proper' jobs to concentrate full-time on research into religious and historical mysteries, which became a successful and enduring joint career in authorship. This took them on an amazing journey, often frustrating and sometimes even dangerous, but never less than fascinating, through subjects such as the Shroud of Turin (Turin Shroud: How Leonardo da Vinci Fooled History), the origins of Christianity (The Templar Revelation) and the hijacking of the myths of ancient Egypt by intelligence agencies (The Stargate Conspiracy).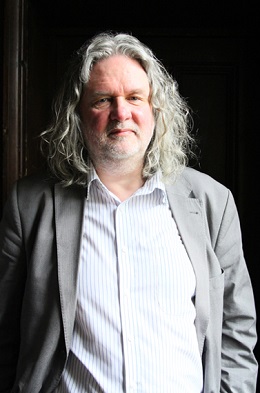 In 1998 Lynn and Clive met the charismatic researcher Stephen Prior who, together with his Edinburgh-based friend and colleague Robert Brydon, had a fascination for the wartime mysteries of Rudolf Hess' flight to Scotland in 1941 and the death of the King's brother, George, Duke of Kent, in a plane crash there a year later - which they had come to believe were intimately connected. When Stephen and Bob suggested they collaborate with Lynn and Clive on a book, they jumped at the chance - and so the foursome's three-book career began with Double Standards: The Rudolf Hess Cover-up, followed by War of the Windsors and Friendly Fire.

However, in 2003 tragedy struck. Stephen died, aged 56, and Lynn and Clive returned to their more usual topics, with The Sion Revelation, The Masks of Christ, The Forbidden Universe and revised and updated editions of Turin Shroud and The Templar Revelation.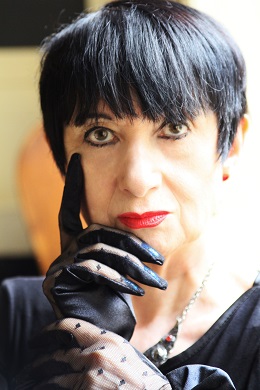 Despite a tendency to attract surreal and dramatic happenings, their work has taken them to many exciting and mysterious places, from Egypt to the 'heartland of heresy', the south-west of France, from the USA to Ireland, and all over the British Isles, sometimes with film crews, sometimes alone.

Over the years they have appeared on many television and radio programmes - their Shroud/da Vinci research being a particular hit with the Leonardo-loving Japanese - including the James Whale Show, This Morning, Ireland's Big Bite, Sky News, and Good Morning America.

They are also professional speakers, appearing regularly for the Saunière Society, the Questing Conference and the Fortean Times UnConvention, besides enjoying a host of one-off speaking dates, from all over the UK, Holland and Germany to the USA.

Lynn and Clive's most recent book is When God Had a Wife: The Fall and Rise of the Sacred Feminine in the Judeo-Christian Tradition, published in the USA in December 2019 and the UK in January 2020.

Lynn and Clive both live in London.

Photography by Carrie Kirkpatrick